Improving user experience through Knowledge Management is best for an organization with a team that focuses on improving technologies, bringing people and technology together in executing the primary objectives of the clients, and assisting clients in grasping investments in technology solutions. Companies should specialize in standardized solutions that can be used to maximum advantage across various lines of businesses and delivers applications to internal users.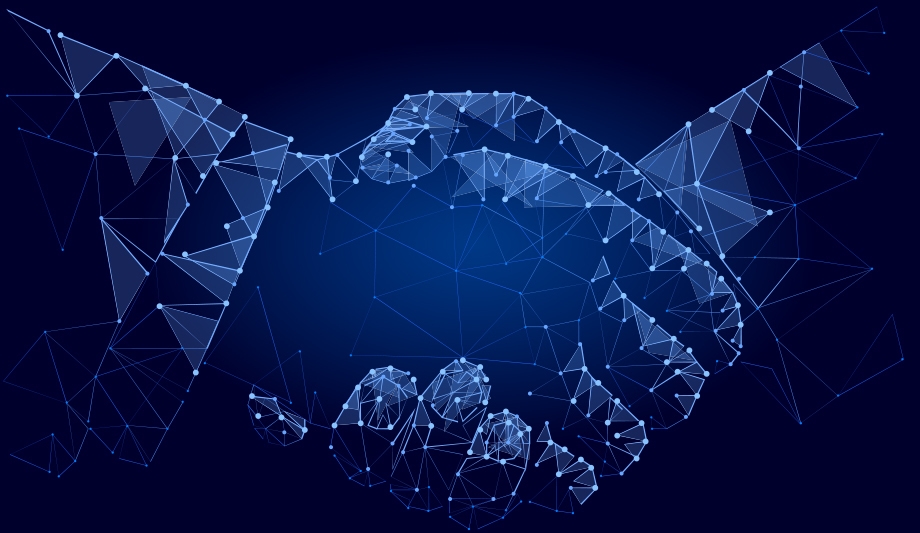 The Value of Verint Knowledge Management
Become different and change the way that customers find answers and fulfill precise information as quickly and consistently as possible by improving the user experience of the clients. Approach program management in an effortless and seamless way and address each and every requirement from clients every time a certain company executes a certain project.
It is important to become updated with the latest technologies, advanced programming languages, and the correct application databases and servers. In the self-service or assisted … Read More
Read More »