The pandemic that currently has the world in its grip caught everyone by surprise. With an unprecedented lockdown protocol around the world, entire countries have been locked down. But the lockdown has uncovered some unique opportunities and blogging is one of them. For an individual, a blog is a medium of personal expression and a record of observations and opinions on diverse topics. For a company, it is an effective tool of communication that connects it directly with its end-users and other stakeholders.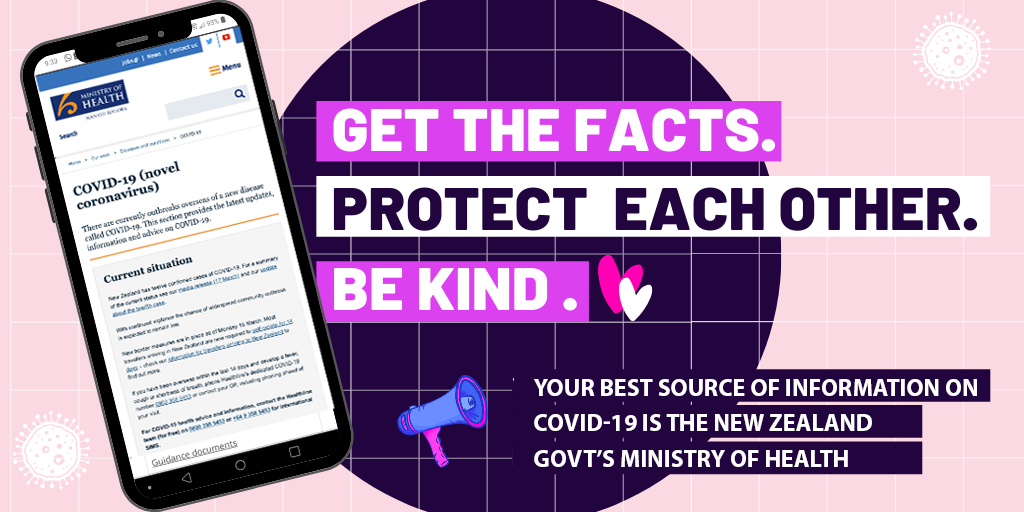 You can give a positive spin to the COVID-19 crisis by starting a blog of your own. All you need is a Shared Website Hosting plan, and you're good to go. Start blogging now, and you have a good opportunity to reach out and connect with the rest of the world through your words. The topic can be anything really. With engaging content, you can amass a following in no time at all. But you have to take that first step to embark on a fascinating journey of self-discovery.
So, here are 5 tips to start blogging during the COVID-19 crisis.
Choose your blog's content
Your blog can talk about a specific theme or about everything. There are no rules for choosing your content. You could write about a particular thing like photography, travel, literature and so on. But your blog could also be about your thoughts and opinions about the world. For the current situation, you could start with useful tips and hacks to get through the lockdown successfully.
Shared Hosting is the way to go
You will need a hosting platform for your blog. As a novice blogger, you can start your online journey with a Shared Hosting plan as it offers the best value for your money. It is a proven solution that doesn't cost too much. In fact, Shared Hosting is the cost-efficient hosting solution among the ones currently available.
Check your facts
In this age of fake news and misleading social media posts, fact-checking is almost dead. This is a very important aspect of blogging that everyone seems to be ignoring. It is especially crucial in current times. If you're presenting any figures or quoting anybody, it is your responsibility as a blogger to triple-check your data before posting.
Stay away from plagiarism
The problem of plagiarism is more common than anybody would care to admit. There are instances when entire articles or blog posts are copied, word for word, and are re-posted as originals. As a blogger, you need to understand your subject and present your interpretation of it rather than somebody else's version. Stay away from plagiarism to build credibility.
Keep posting regularly
A blog which is not updated regularly is as good as dead. If you're not posting regularly, your visitors will lose interest and move on. Make a content calendar and plan out your topics at least a month in advance. This will give a structure to your blogging, making it easier to manage.
Blogging is an expression of opinions that connects like-minded people across the world. And this is the perfect time to reach out and connect if only to reassure each other. Keep it simple, ensure proper research, post regularly and choose a reliable web hosting service. Good Luck!