With the emergence of the Internet and various technological devices, more people are embracing digitalization hence becoming computer savvy. On the other hand, computer and network breaches seem to be the order of the day. Computer hackers are using technology to terrorize unsuspecting individuals and companies. Such hacks are costing companies and other organizations millions of dollars.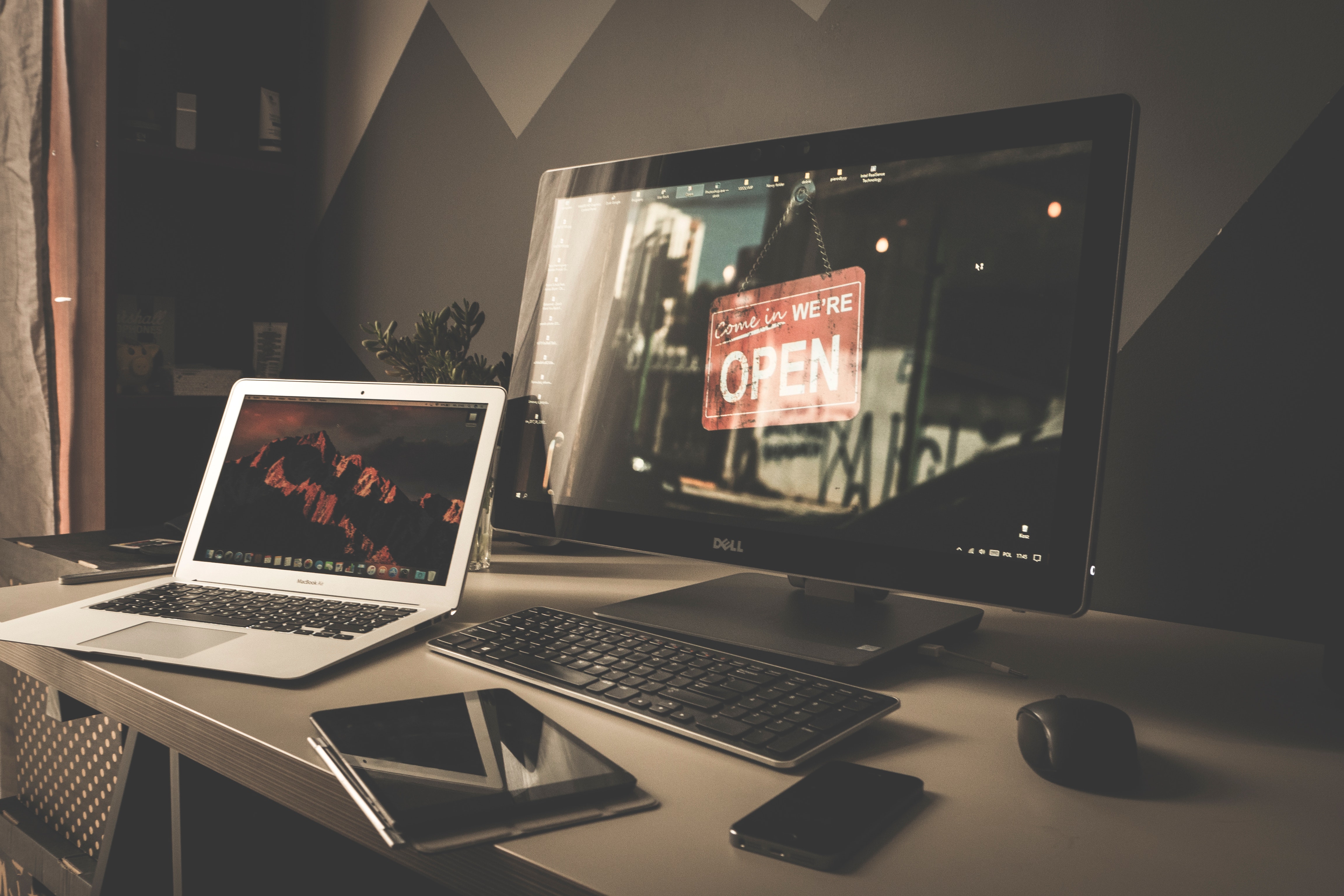 In this digital era, cybersecurity is a matter of concern. Small, medium, and large organizations need to protect their computer systems. There is a need for companies to focus on fully managed IT support; especially companies that have a shortage of IT staff to see the day to day running of system operations.
Additionally, there are other crucial steps business owners can do to ensure the safety of company data against hackers and malware.
Set clear administrator privileges
Setting administrator privileges is one of the most critical steps in ensuring the safety … Read More
Read More »