We've all grown accustomed to our computers and how they seem to run our lives nowadays.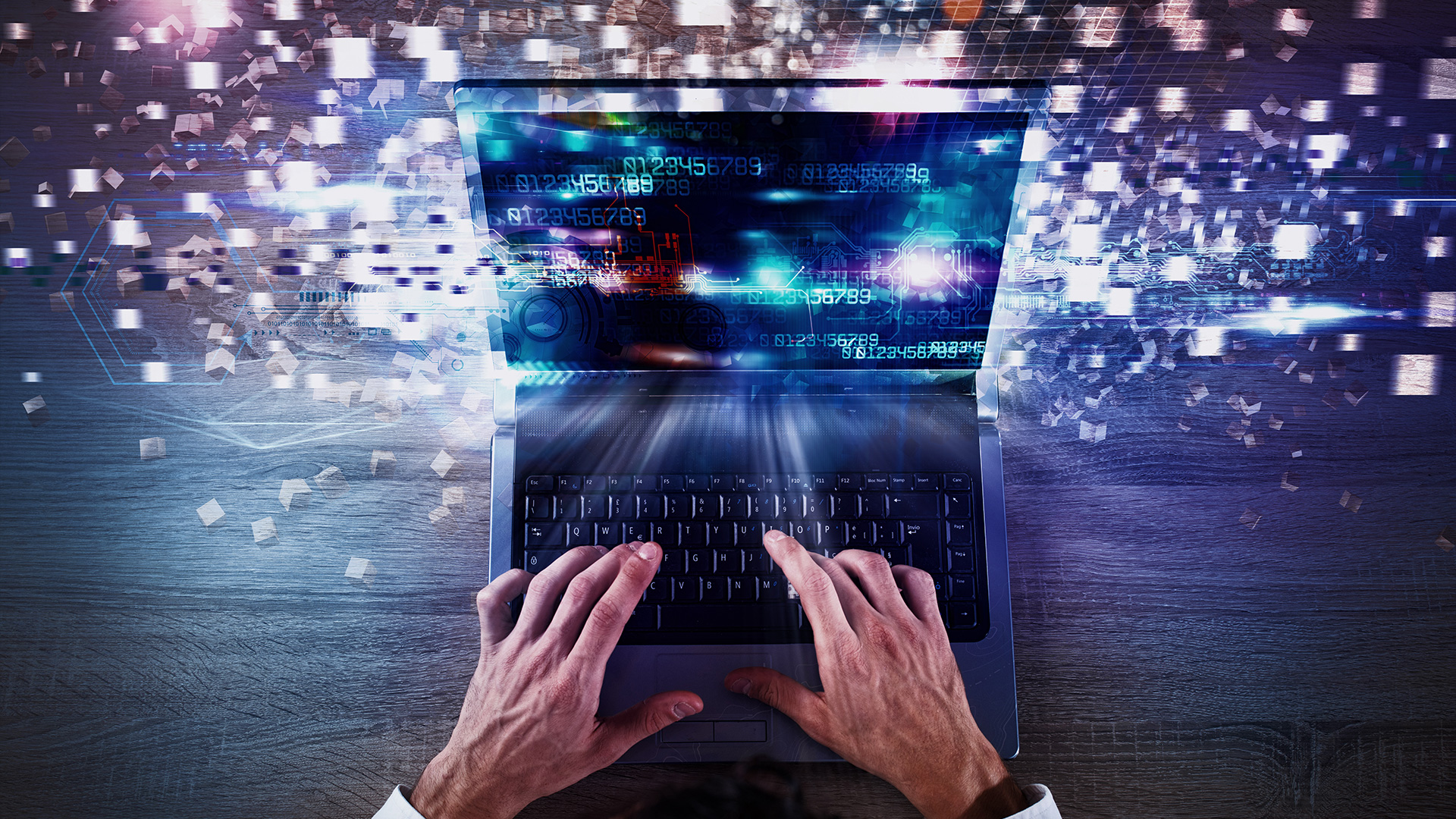 If you're young enough, then you may remember a time before computers when we went outdoors and actually did some exercise!
Well, it does sometimes seem that way doesn't it? We spend all of our time looking at computer screens or our mobile devices. There never seems to be enough time to devote to ourselves.
Staying healthy should be a part of our lives, and it should be something that we work on. Especially in these times of lethargy and screen addiction.
Well, what if your computer could actually be working for you to keep you healthy. How good would that be? What if it could be turned into a vehicle for your personal improvement?
Before you go out and purchase any health product, always check reviews on reviewsbird.co.uk so that you can be … Read More
Read More »