Many merchants are aware that traditional funding is simply not an option for them because of their business type or industry. For other merchants, the notification that their merchant account is going to be closed and credit card processing service terminated is a complete surprise. They are left to scramble to find viable payment solutions.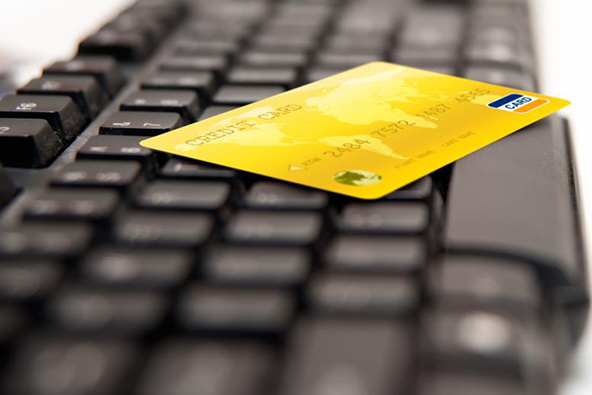 Is your business considered high-risk in the eyes of traditional processors? If so, you might be feeling like your options are increasingly shrinking – and you are probably right. While being deemed high-risk can make it difficult to secure the funding and processing you need, it is not impossible. The key is to understand what it means to be high-risk and then find an alternative processor willing to work with you.
Why are some merchants considered "high-risk"?
There are certain industries and business types that have a reputation for being risky (e.g. travel and tourism, … Read More
Read More »