Improving user experience through Knowledge Management is best for an organization with a team that focuses on improving technologies, bringing people and technology together in executing the primary objectives of the clients, and assisting clients in grasping investments in technology solutions. Companies should specialize in standardized solutions that can be used to maximum advantage across various lines of businesses and delivers applications to internal users.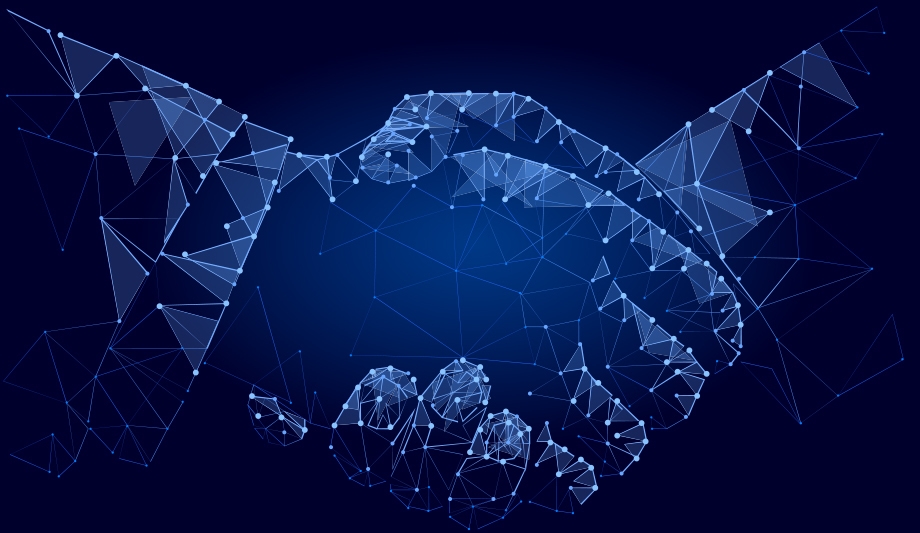 The Value of Verint Knowledge Management
Become different and change the way that customers find answers and fulfill precise information as quickly and consistently as possible by improving the user experience of the clients. Approach program management in an effortless and seamless way and address each and every requirement from clients every time a certain company executes a certain project.
It is important to become updated with the latest technologies, advanced programming languages, and the correct application databases and servers. In the self-service or assisted channel of a client's choice, it is normal for a client to demand accurate and fast answers. Most clients usually value time and how quick the answers were delivered which is why providing clients with complex yet specific information instantaneously is a challenging task to do for most organizations. However, Verint has the power to do it. It has the capability to cultivate efficiencies and diminish information overload by providing clarity and sense to the user by eliminating all the clutter and irrelevant information that is out of the context of the task that is at hand.
Knowledge Management builds consistency, agility, and efficiency. People will be able to find a reliable source of information as well as updated information without having the need to spend so much time in looking for the correct processes to follow. Combining the power and expertise of Verint will surely speed up services and present the most relevant information and options available. Ensure success with Verint Knowledge Management, and seek answers easily and quickly just by browsing, following, or skimming through guided processes that precisely gives personalized results that are tailored to the context of the customer.
The Goal of Knowledge Management
Outstanding project management, excellent practices, and technical expertise will surely make a business rise to the top. Clients believe in organizations that are able to provide high quality yet affordable and simple solutions as well as diminishing the total cost of ownership for systems without forfeiting flexibility and quality. Organizations must have a piece of in-depth knowledge about the business of their clients by engaging themselves within its environment.
Knowledge Management of Verint will be able to accommodate the extensive range of preferences and requirements from clients. It aims to support new means of discovering, generating, and sharing information to serve clients and inform an enterprise that goes beyond the limits of any uneven distribution of communication and information technologies. It is also part of an inclusive solution for handling interchange in complex channels known as Verint Employee Desktop. It is a unified desktop, knowledge and case management, with related systems and data.
Most clients would want an immediate response and precise and clear answers whenever they have issues or inquiries in their channel of choice. Products and processes in our world today tend to constantly grow, change, and become more complex. Thus, it makes it harder for customer service to give answers. Improve client satisfaction by delivering information that is automatically presented through context. Experience personalized results that are tailored to the context of the client by accessing the exact answers from multiple channels and employees. Through the Knowledge Management of Verint, they are able to provide solutions that are simple and comprises knowledge, data, channels, and process.