Generating successful leads for any business is important. That can be done in two ways. You do it yourself or you hire a head generation agency to do it for you. That is the goal of all business expansion, is to acquire more and more clients.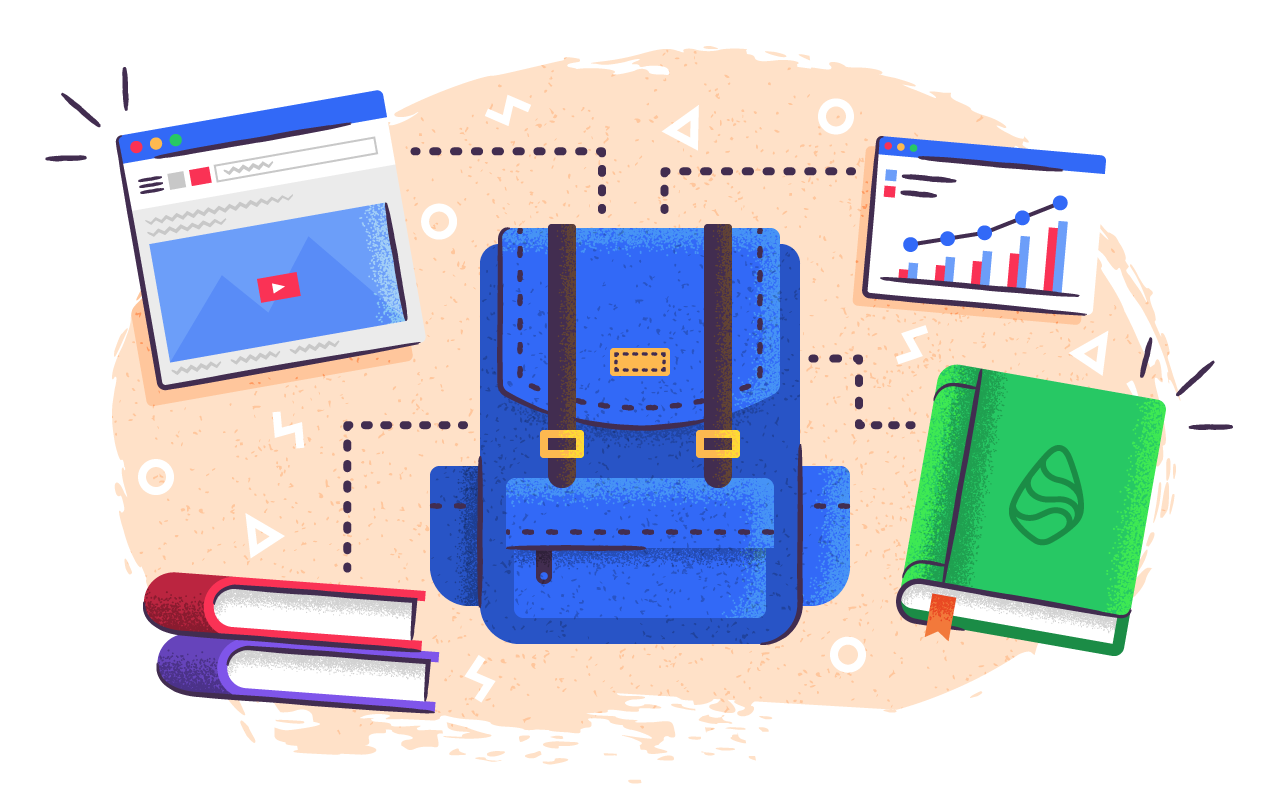 Especially, when your business is in the initial stages getting this uplift in terms of successfully converted leads is exactly the thing that is set to put you on the map.
So, in this article, I am going to give you a detailed overview of how to compare lead generation agencies and how to choose them wisely.
Tips to Compare Lead Generation Agencies to Choose the Right One
It is important you choose wisely between lead agencies because online lead agencies will just about claim anything and everything. There are reliable lead agencies like Mighty Signal and few other but, again, when choosing your … Read More
Read More »